Issue #62 is onsale from the 5th of may….heres a preview!
Journey to Dragonfly Peak
Stef Zee gets out into the big wide open on his splitboard for an overnight backcountry excursion.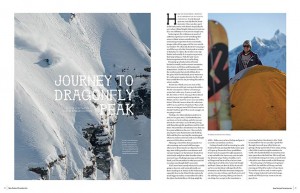 ---
A Not so Fairy Tale
Alex Stewart takes us on a mission through Austria and France with Mahi Mains and the Rusty Toothbrush crew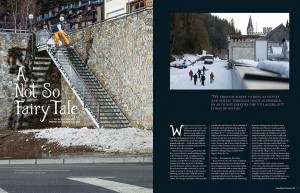 ---
Maria Kuzma Interview
We shed some light on one of our top female snowboarders who's been quietly pushing the boundaries in all warps of life. By DB.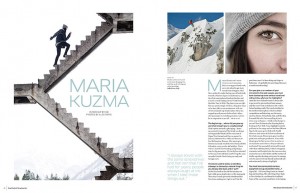 ---
All the Elements
Nick Hyne and the 'Diaries' crew catch up with pro surfer Blake Thornton for a classic Canterbury road trip.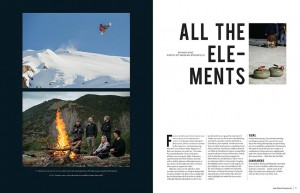 ---
Buyer's Guide 2016
Time for a bit of retail therapy? It all starts here with the newest gear for 2016.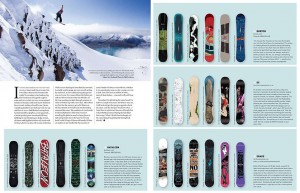 ---